PRE-SALE OFFER

Shipments starting from September 28th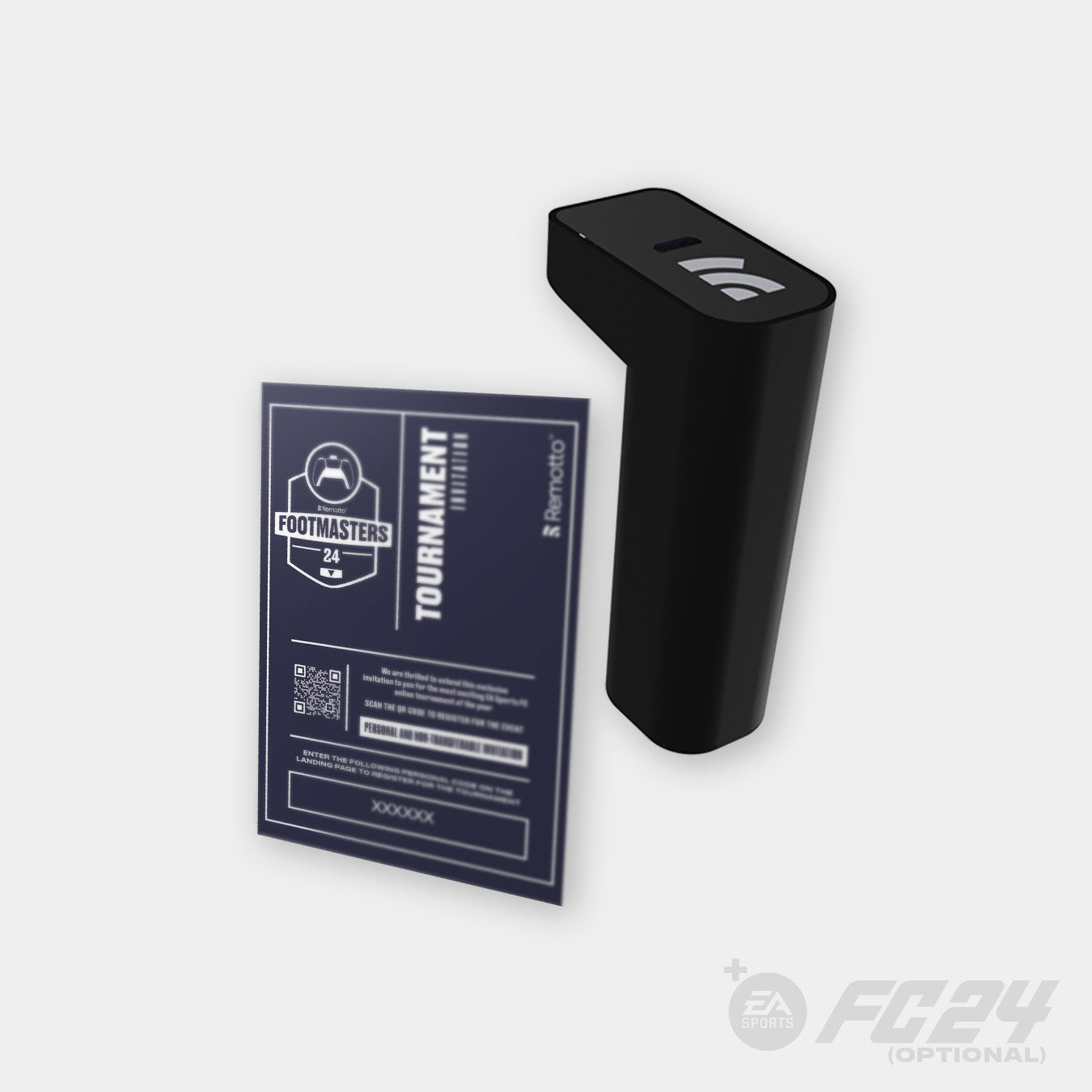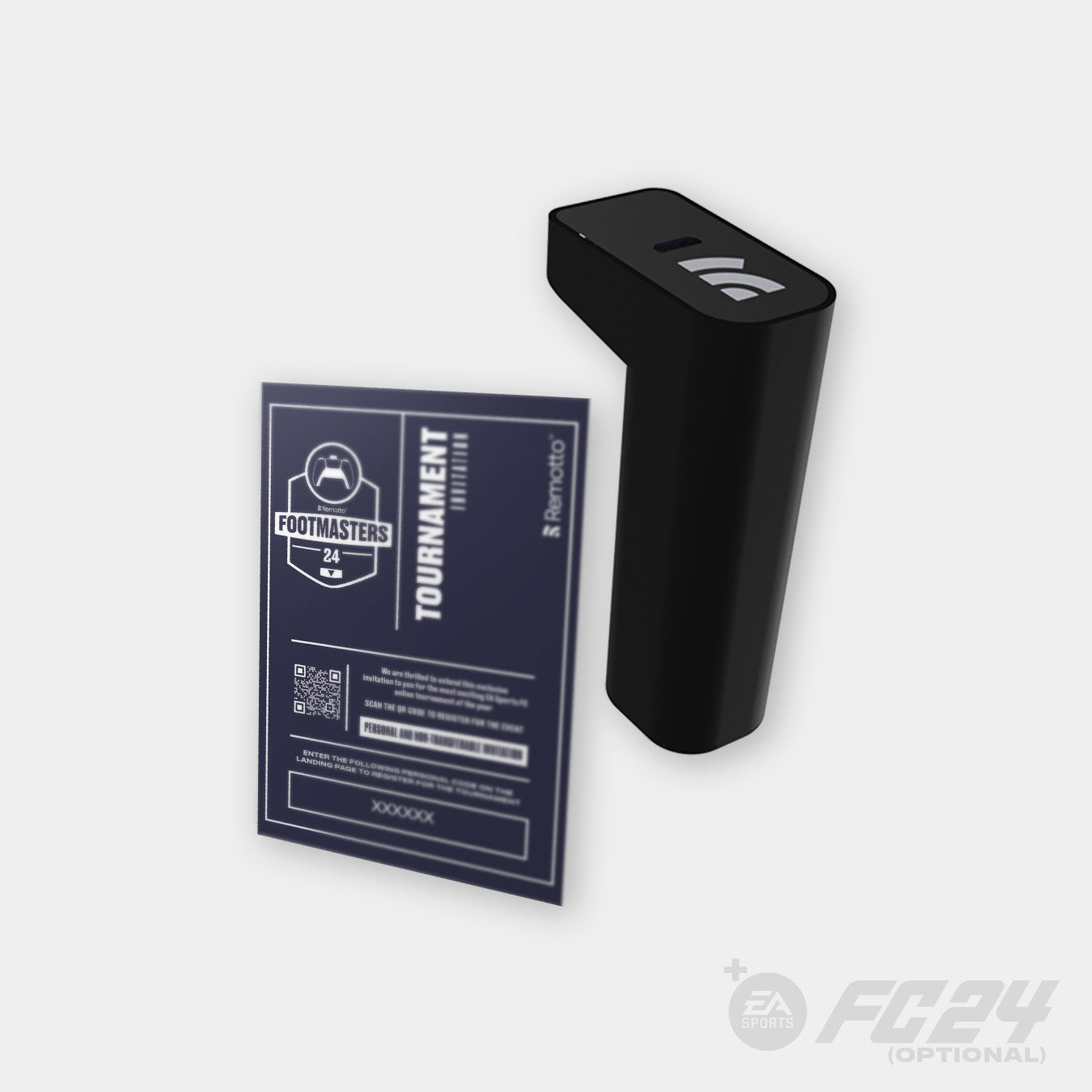 Get ready to embark on a gaming journey like no other, where top streamers, YouTubers and anyone with the exclusive invitation will battle it out for glory on the Footmasters EA Sports FC Tournament.

The each winner will win 200,000 EA Sports FC Points.
Score your access now
Sing up available 28/09/23
28/09/2023
Sing up form available

03/11/2023
Qualifying bracket phase

04/11/2023
Semifinal & Final phase

STEP 1
The first step is to acquire a Remotto for PlayStation 4 or 5. By doing so, you will receive a personal invitation to the tournament.

You can purchase on our website or at physical stores with the special edition skin.
STEP 2
The second step is to register for the tournament (open 28/09/23).

To do this, you'll need to enter the personal code provided in your invitation. This code is unique to you and grants you access to the registration process.
STEP 3
Once you have successfully registered, make sure to mark your calendar for the tournament dates.

Ensure you are available to compete on the scheduled days and showcase your skills in the Footmasters tournament.